Building Inspiring Audio Spaces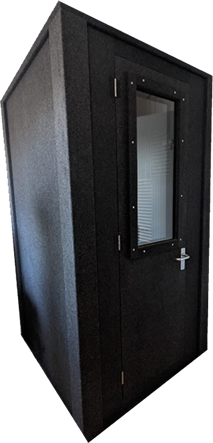 Here at Session Booth, we have a wealth of audio knowledge.
With over 20 years of industry experience, we're proud to offer great value booth constructions.
From AV installations to building bespoke speakers for large amusement parks across the globe, audio is our pedigree!
Each Session Booth is hand crafted at our workshops here in Cornwall. From our LED lighting, ventilation and booth construction through to our custom acoustic panels, each and every component is made in-house.

Each stage of our manufacturing process is expertly executed. From our woodwork to our upholstery, we have a specialist team for each and every stage of our builds.
Not just modular!
We've built some impressive custom studio buildings (rooms within rooms) with floating floors galore. Our acoustic engineer can assist with the design and build of your custom project.
Environmentally Friendly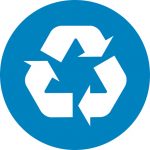 We love the planet, just as much as you do! That's why we're proud to have a zero to landfill waste policy.
Zero to Landfill saves resources and energy, reduces our region's carbon footprint, and promotes a sustainable business community.
We deliver booths across the globe and we plan every delivery to ensure the least environmental impact. For UK deliveries, we will always route plan all of our deliveries for optimum efficiency.